About Sri Balaji University, Pune (SBUP)
'Discipline, Determination, Dedication.' Built on the pillars of these three values, Sri Balaji University, Pune provides career specific contemporary education with a strong emphasis on practical training and overall development of the students. Sri Balaji Society, Pune is a charitable trust established under the Bombay Public Trust Act which has now flourished as a private university called Sri Balaji University Pune (SBUP). Sri Balaji University, Pune/ Management institutes/ Colleges are run on the lines of a corporate entity. The Directors of the Management Institutes function like CEO's. Students are treated as 'Student Managers' with due respect, love, concern, dignity and authority. Those who perform are rewarded. Delinquent students are dealt disciplinarily. Discipline, Dedication and Determination are our 'Mantras'. The ability to perform and grow towards a definite career in any part of the country are the qualities expected from every 'Student Manager'. Here in SBUP time is the most valuable aspect and With the 365 days curriculum and the working schedule from 9: 00 AM to 7:00 PM, we makes sure our students are well prepared for the future corporate journey.
ONE COMMON APPLICATION FORM FOR ADMISSION TO 4 B-SCHOOLS
Social Media
---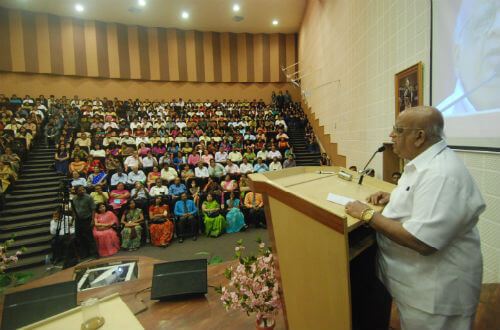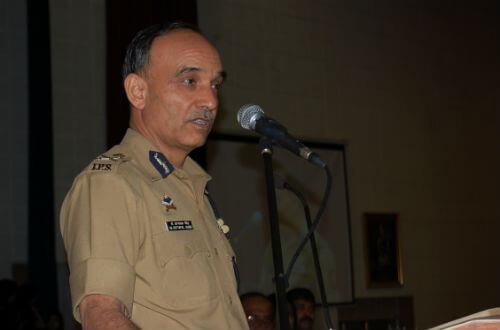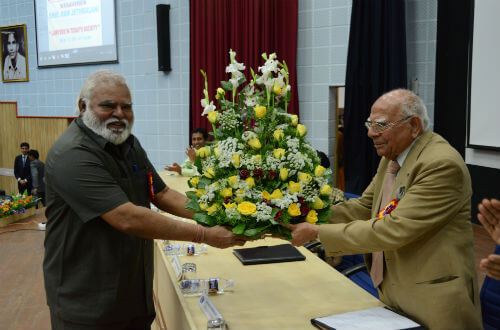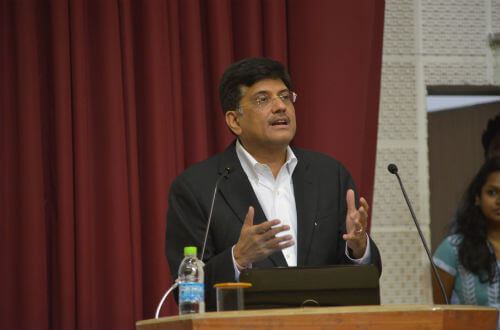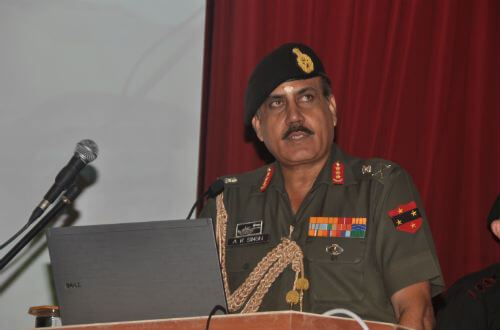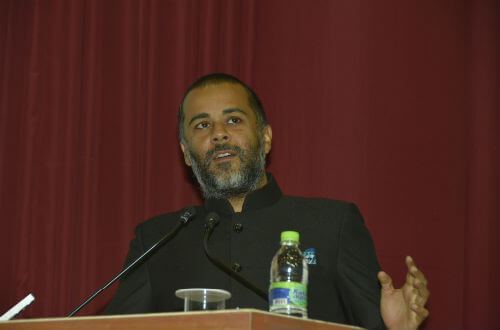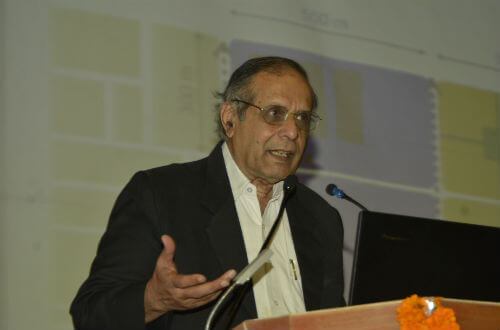 Instructions
Please read the instructions before applying to the program.
All fields marked with * need to be compulsorily filled.
An Online Application Number will be displayed, once you successfully submit the online form by making an online payment.
Quote this Application number on any communication with us.
Please keep scanned copies handy of your Coloured Photograph, Signature, for uploading.
Testimonials
With almost 300 companies to choose from and 100% placement assured, my dream of getting placed in a renowned FMCG company came true with getting the opportunity to work with COLGATE. Getting placed in the in the beginning of the 3rd semester itself made me more confident and draw a perspective in order to achieve the future goals, with the highest package of 18.5 LPA and the average package of 6.85 LPA Sri Balaji University has always made sure the students get a sense of security regarding their career.
"-Srishti Bachwani"
BIMM (Marketing Batch 2018-20)
The entire SBS experience has not been less than a rollercoaster ride for me. Every single day I found myself engaged in various activities that helped me build my personality. I regularly read newspapers which helped me to keep myself updated about current affairs and also helped me in enhancing my vocab that led me to get through the selection process of WIPRO Lighting.
"-Mradul Shrivastava"
BIMHRD (Marketing Batch 2018-20)
My two year journey in Sri Balaji Society has come to an end now and I must say that the drive from a ferrous identity to a pledged manager has been full of learnings and development. Today, I proudly stand adrift as a part of Kellogg's after going through a vigorous aptitude test and three rounds of personnel interview.
Becoming a part of Balaji family was a tough decision though, but getting an opportunity to learn from one of the best visiting faculties with more than a decade of experience in corporate world is what engaged me and after going through it all, I have to say- it was one of the best decisions I've ever made."-Mayank Mishra"
BIIB (Marketing Batch 2018-20)
Recruiters












Success link
Error link
Activity Log Popup link
Status Detail
Activity Log Popup link